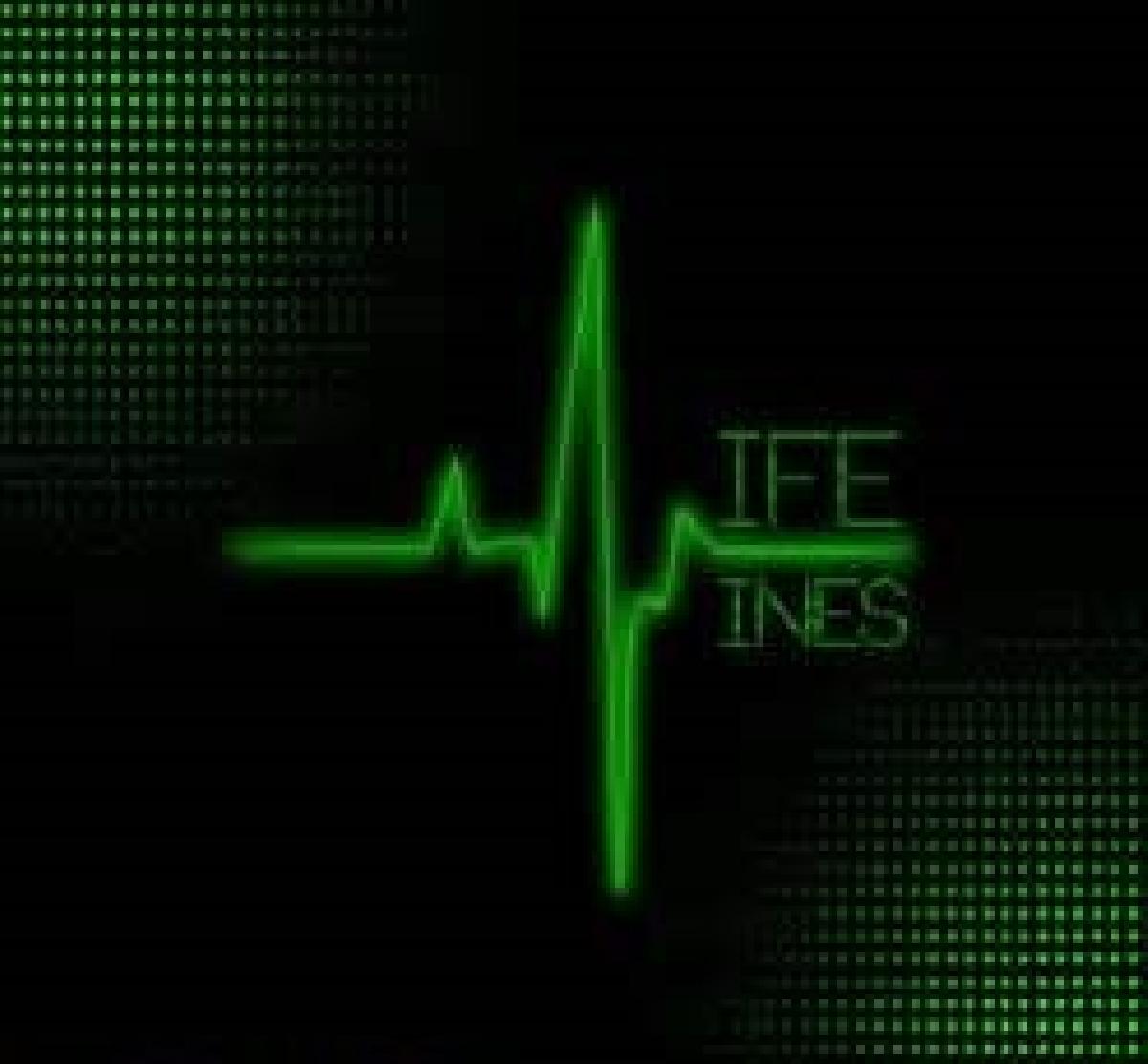 Pastor David Durst
Greetings Sisters and Brothers,
It is good to be born again into God's family. We sit at his well-supplied, beautifully decorated table, live under God's shelter and travel under his lead and shade. Smiles automatically rise in our faces when we hear the Father's voice or even remember those moments. There is no reason for loneliness for we are only a call away from godly siblings. If we fear, it is not for long, because we soon remember the Savior is in the boat with us. We don't claim that life is perfect or even that we are, but every time we are hit with flaw or trouble, we lean into the Holy Spirit who promises to refine all things and make them new.
So, we pray, "God, may the fulness of your kingdom come and may your will be done on earth as perfectly as it is in heaven."
Let's get together on Sunday and talk about such things!
After worship this Sunday, we are going to have two quick meetings. 
--In the fellowship hall, Pastor Ed will be helping you connect with the New Life phone app and/or webpage and directory information.
--In the Harbor (the youth room in the basement), I will meet with our young people ages 12-20 and their parents about some upcoming events.
See ya, and . . .
-- 

Blessings in the Battle,
David M. Durst, Ph.D. 
Lead Pastor
New Life Community
3353 Clays Mill Road, Lexington, KY 40503
Copyright &copy 2023 ChurchTrac Software, Inc.