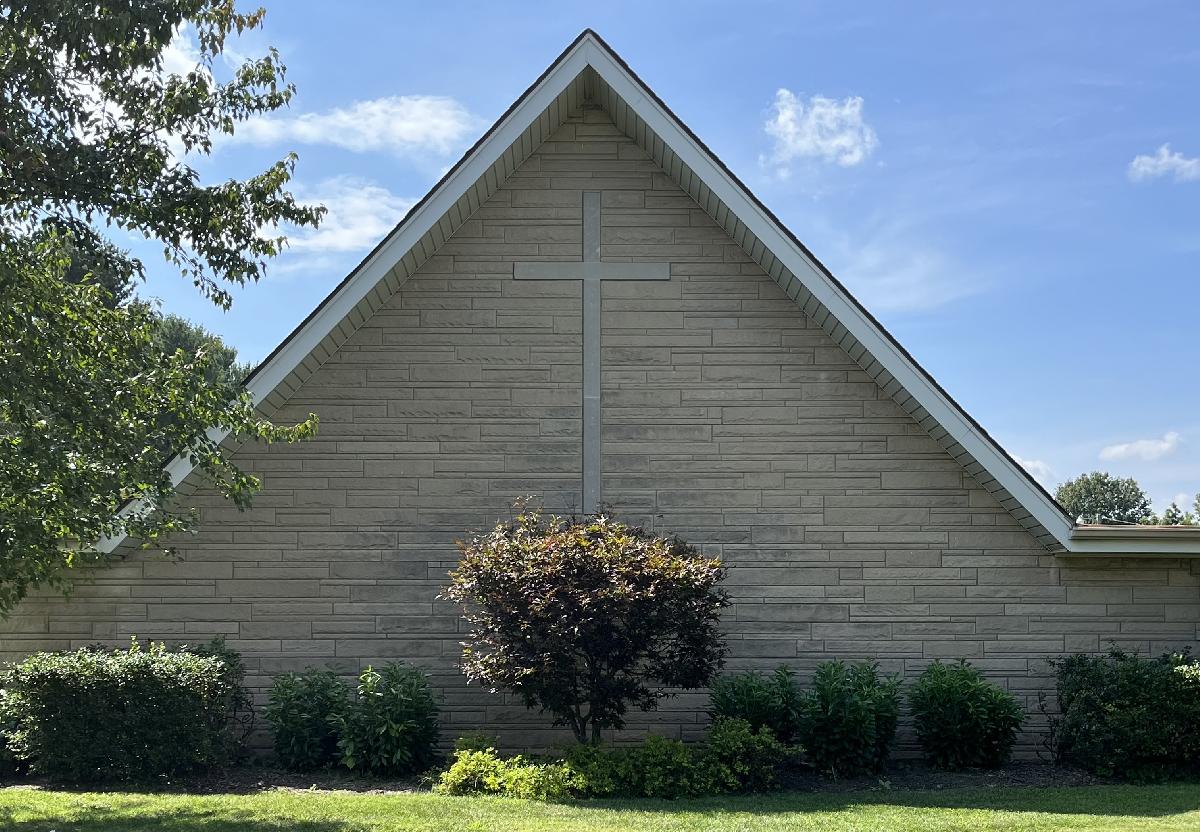 What is New Life Community?
We are dedicated to continuing the flow of Jesus' life. Christ is the perfect revelation of God. He is the door to reconciliation with God and the one who gives purpose to our lives. We have joy in the New Life God has given us and share his love in our church family and our neighborhoods. Our name says it: we are a New Life Community.
New Life is about stronger families

As Christ shares his love, he enables us to love our families to a greater depth: more peace in the house and more joy in our lives. New Life Community shares Christ's transforming love for families through our robust family ministries that reach multiple generations.
New Life is about sharing the love of Christ with each other
New Life Community comes together for Sunday School, Life Groups, and social events to share Christ's love with one another. We laugh together, we bear each other's burdens, and we grow together into a new creation.
The Old Life has gone away
Jesus Christ has the ability to break the old chains that bind us. He gives us power over addition, temptation, and our sinful ways. Through Christ, we are able to embrace a new life free of the chains that used to imprison us.
New Life is about meeting Jesus
New Life Community is ready to help you meet Jesus and get to know him in a meaningful and personal way. We believe that Jesus wants to lead every person into Heaven- no exceptions. Jesus is ready to share his transforming love in your life.
New Life is part of The Wesleyan Church
Click the link for information about and resources from The Wesleyan Church.
New Life Community
3353 Clays Mill Road, Lexington, KY 40503
Copyright &copy 2023 ChurchTrac Software, Inc.